What better way to treat your loved ones than giving the gift of health this Christmas? Now easier than ever - simply buy online and have the voucher delivered right to your door.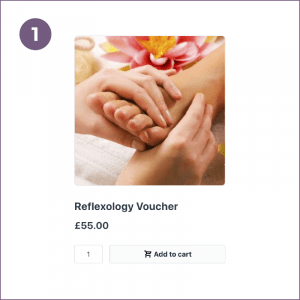 Choose a voucher
Select a treatment or voucher denomination of your choice and conveniently process the payment online.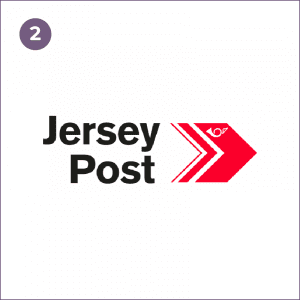 Wait for the mail
We will post your unsealed voucher in a 'do not bend' envelope or alternatively it can be collected from the treatment room.
Give the gift of wellness
Fill in the recipient's name, seal the envelope and give the gift of wellness to someone who truly deserves it!