What better way to treat your loved ones than giving them the gift of health in the form of a massage, reflexology or energy healing gift voucher? This is now easier than ever - simply select a treatment, check out online and have the voucher delivered right to your door.
All my beautifully designed, thick card gift vouchers are supplied in a nice purple envelope that contains all the information needed for the lucky recipient to book online or over the phone when they're ready. To ensure your voucher arrives in perfect condition they are posted in sturdy 'Do not bend' envelopes.
For more information on each service please visit the Service page. To discuss the right treatment for your loved one or general enquiries please call 07700344800, email balance@massage.je or use instant chat.
How to order your gift voucher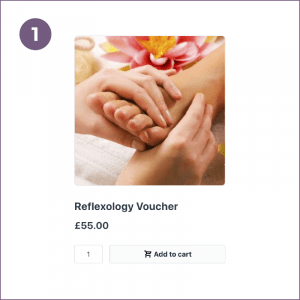 Choose a voucher
Select a treatment or custom gift voucher denomination of your choice and conveniently process the payment online.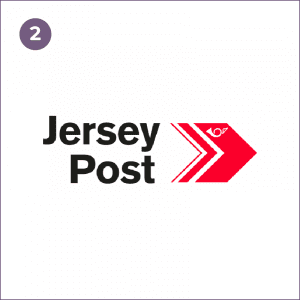 Wait for the mail
We will post your unsealed gift voucher in a 'do not bend' envelope or alternatively it can be collected from the treatment room.
"Magda is absolutely amazing and very in tune with her client's needs. I always walk out completely relaxed. Magda even does my two children and they love her! She is amazing at all the treatments I have had, including massage, reiki, new vision therapy, reflexology and hot stone. I thoroughly recommend her!"
Alana O
"Magda is quite literally the best therapist I've ever been to for massage and reflexology and general well-being. Every time I have an appointment with Magda I come away feeling completely relaxed, rebalanced and sleep amazingly. She is insanely intuitive and picks up on things without you evening mentioning them. I've recommended Magda to a number of people now and every single one has been hugely impressed."
Aimee Y